Tag: Freakbeat
by Stagger Lee on May.24, 2011, under Records
[youtube id="CWX0Zt-mV_g"]
Who knew that before they were "Happy Together" the Turtles were a funky buzzed out bunch of surf cats that would have made Davie Allen & the Arrows proud…???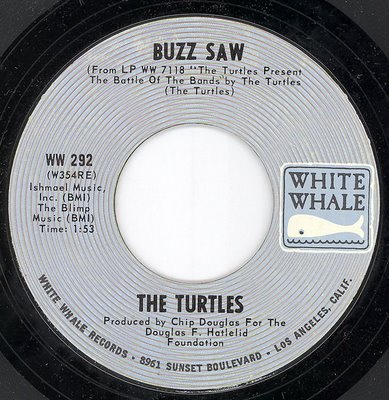 4 Comments
:Freakbeat, Fuzz, Garage
more...
by Paisley Pilgrim on Jan.26, 2011, under Records
[youtube id="qIvR-i5F69c"]
A nice little piece, more the fuzzed out garagey freakbeat style, from the renaissance french men. Dutronc not only worked as a musician, he also worked for vogue records, acted, and wrote songs for many other acts; ZouZou, Francoise Hardy,  & Cleo. You Dig?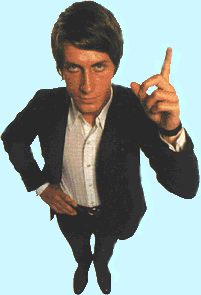 4 Comments
:Freakbeat, French, Psych
more...